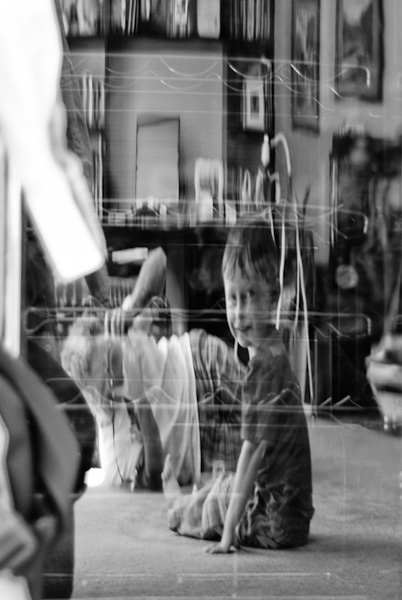 About a week ago I wrote a blog post about how I inspired someone through my art and I've been wrestling with what I really want to say about meaning. I'm not fully sure I've arrived at my thesis for this subject but I wanted to turn you on to something written by my electronic friend, Stuart Sipahigil, upon his return home from The Artist's Roundtable.
Pop on over here to read is post.
Apparently Stuart has found his "raison d'être", his reason for being, his purpose while at that workshop. What a profound gift, that.
I should know. My day job is in the mental health field and I often find myself sitting with people who are suffering because they've lost their "raison d'être due to one reason or another. It can be a painful state.
The challenge then is to try to discover something that has meaning deep inside the person and this journey of discovery can be long an arduous. Stuart was fortunate that he was with some skilled and empathic friends who didn't answer his questions for him, or relieve him from the hard questions. And out of the questioner came the answer. And what an answer!
How does this relate to creativity. Well, I believe that art that comes from a sense of purpose within the artist is more honest art; the artist creates their own personal work-their vision-when it has meaning, personal meaning, for them. And a good way to do that is to align their art with their personal purpose. After all, isn't photography, as Henri Cartier-Bresson said, a way of screaming what you feel?