A two-fer here today as I play with the way I present these sketches and work through what I am photographing and presenting. A good friend asked a couple of weeks ago about these sketches and why I consider them so. In truth, I consider them sketches because I am trying things. I am trying things out in the field capturing the images, and I am trying things in terms of presenting the images. And I am learning, curiously learning; making stuff. To my mind, this is the process of art, no?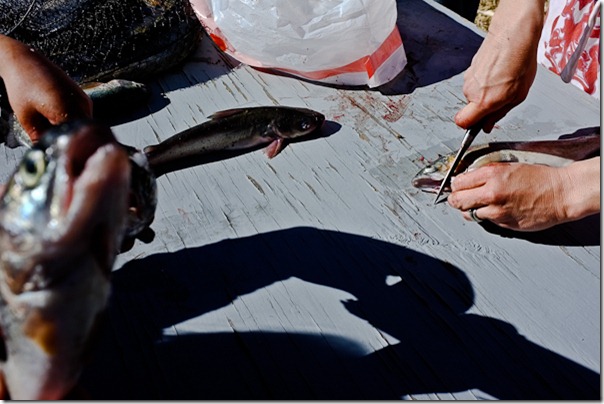 So today, an image – in color – harvested (pardon the pun) from a long series of images made on President's Day as we spent the day with two neighbor families fishing at Isleta Lakes on the Isleta Tribal Pueblo here in NM. Following the color image is a series I shot with my iPhone and Hipstamatic's app telling the little story of the day in broad strokes. Let me know what you think. I am playing with storytelling, both in single images and in series of images, and I am limited in my photographing explorations by the necessities of my family. So I do what I can, sometimes wishing I had more time to photograph, but grateful that, as I was reminded, I get to do my hobby all the time….! True that. It is the limits that forges the creativity after all.
The series below you may have seen already if you follow me on Twitter or Instagram as I posted the individual images over the course of the day. Here it is again with two additional images to round out the series. I attempted to capture the cooking process (stuffing the fish with garlic, lemon and herbs, and grilling them in foil) without much success. To my mind that is missing from this series. Lesson learned.