In a small town in Southeastern Pennsylvania, one of the United States' most renowned painters set up his studio and began to explore the light, the people, and the landscape of the area.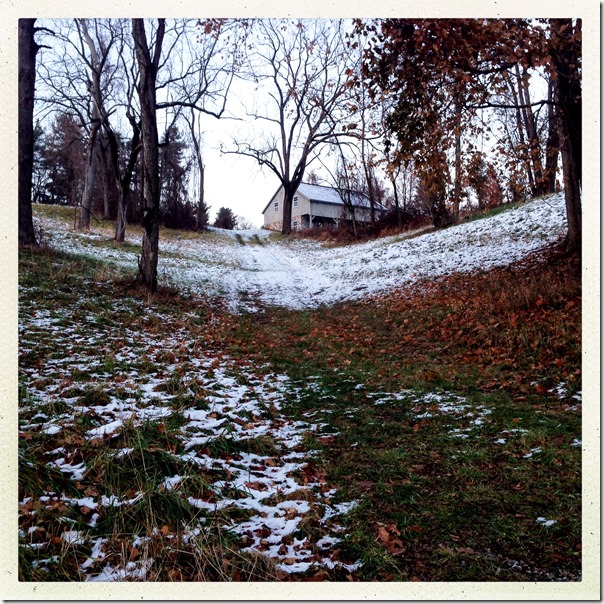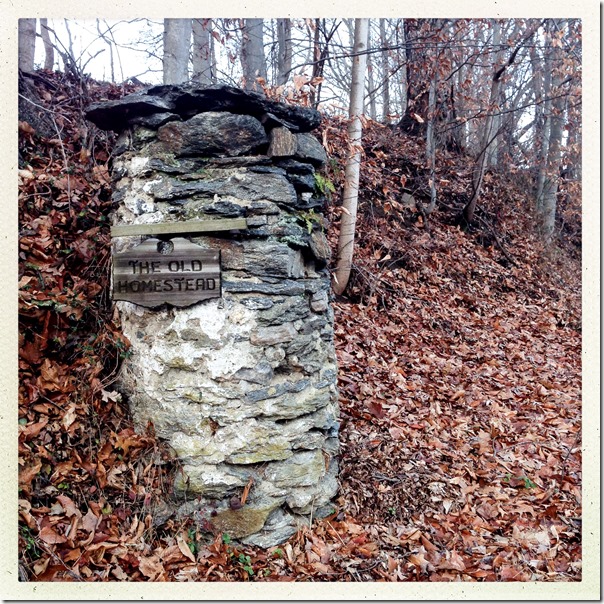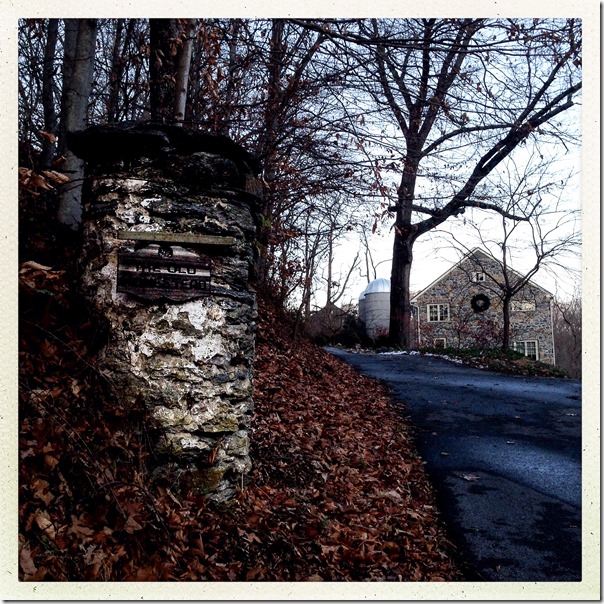 It is a small area, tight with hills and trees and creeks. A revolutionary battle was fought nearby, as was a Civil War battle. General Lafayette spent the night in a spot here once, so the sign says.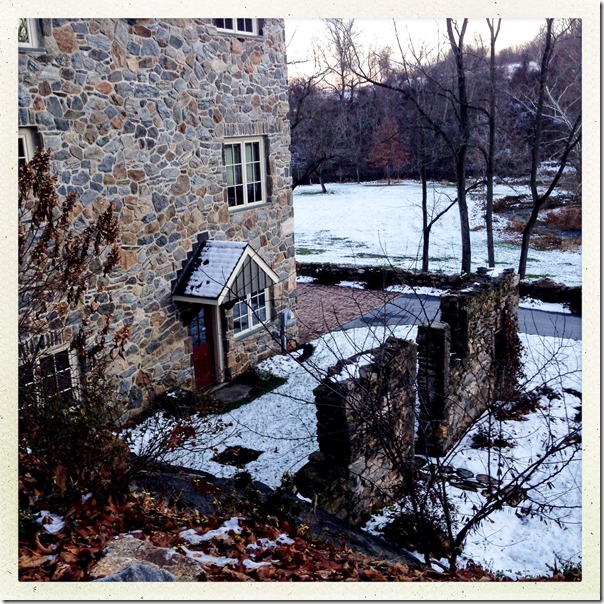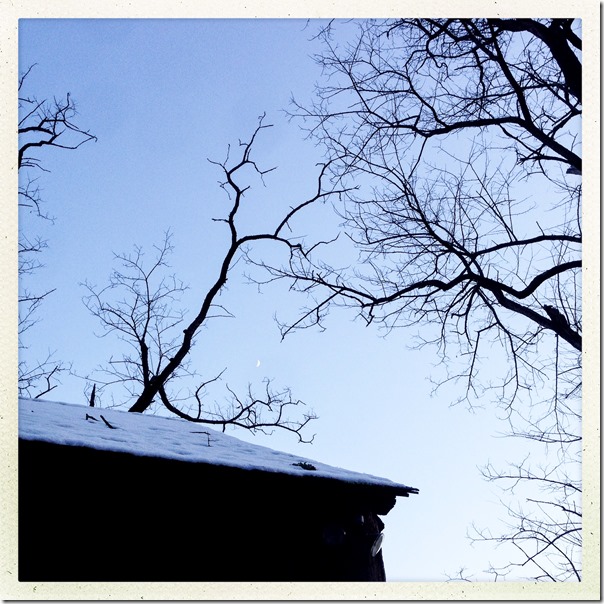 North and South, East and West seem to hold little meaning here as roads tend to wind alongside creeks leading northeast and southwest – or they head straight up a steep ridge to top out at a momentary vista only to plunge down into another valley to cross another creek and rise to the next ridge. The result is a feeling of living in a dream with no up or down; no left or right. Driving here feels like going in circles. Disorientation is common.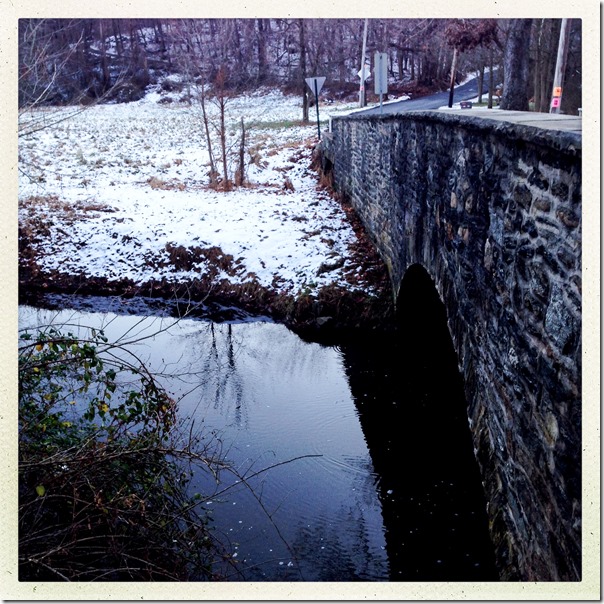 Part of my childhood was spent here and as I returned recently to visit my parents I noticed once again how small my world was then. It spanned perhaps a few square miles, for the twisting, winding, narrow roads, the endless trees blocking any hope of a view, did not spark a teenage boy's mind with exploratory imagination.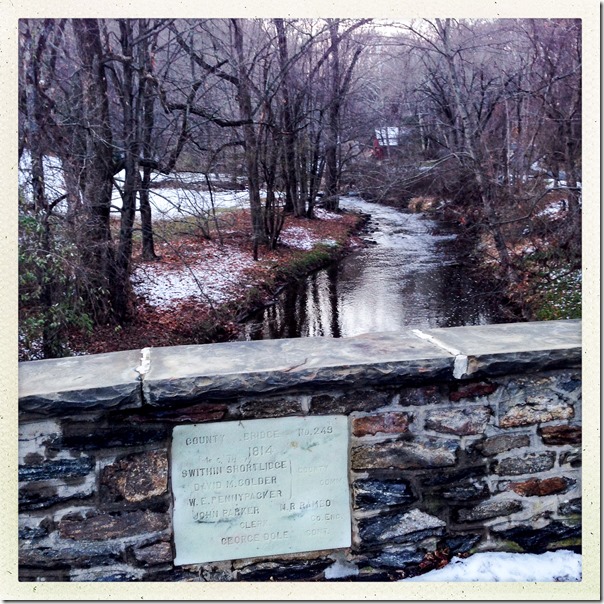 Andrew Wyeth painted nearby during the same years I explored cornfields and chased water skeeters in the nearby creek. He painted old barns, railroad tracks, even my neighbors, as I played pond hockey on the neighboring land, walked home from school through a dairy farm and cut corn fields. He explored the depths of his psyche while I attempted, albeit unknowingly, to forge mine.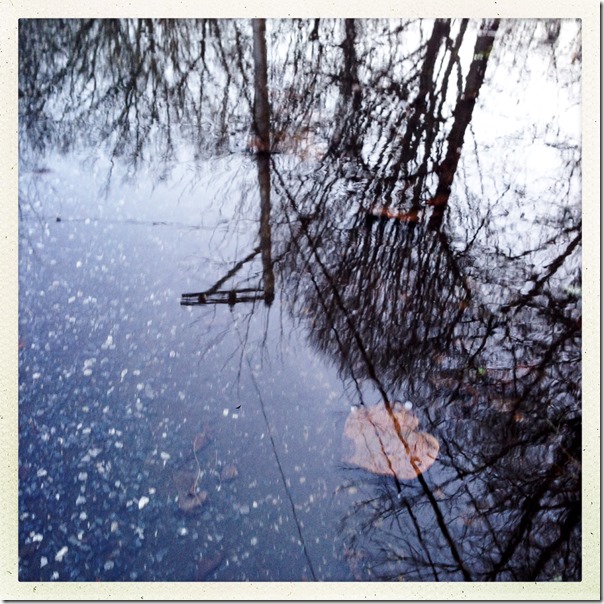 I didn't discover him until after I left – LONG after I left! And his paintings draw me home to the place I came of age: where I learned to drive, where I enjoyed my first romantic relationship, where I first explored the solitude natural spaces brings. Is it the light that touches me, or the sense of place? Or perhaps time? I know the places he painted. I nearly ran my car off the road numerous times on Ring Road. When I see his painting of that scene I remember finally mastering that surprising blind curve, unofficially marking me as more than a visitor to Chadds Ford, but a resident, an insider.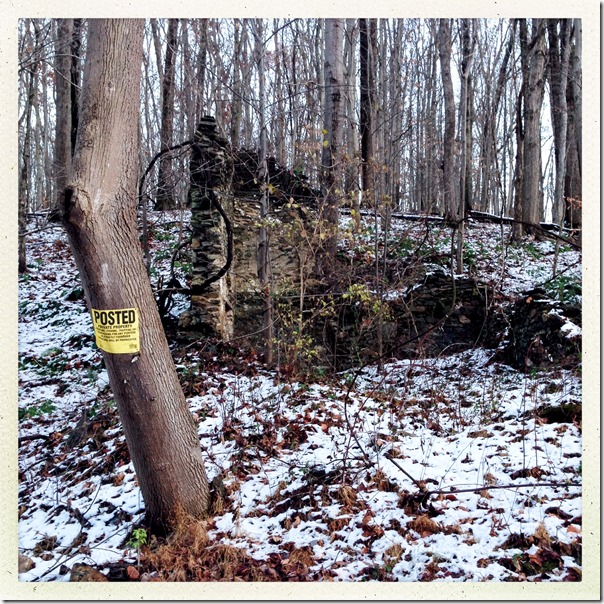 I visit Chester County occasionally now and try to take in Wyeth's paintings at the Brandywine River Museum. But mostly I reconnect to a period that seemed uneventful and yet is rich with the stillness of time and place, breathing in a formative history. I drive the roads; I show my family the important spots; I seek out Andrew Wyeth's vision in order see my high school days with new eyes.
Then, perhaps, memory can catch up with nostalgia.
My God, when you really begin to peer into something, a simple object, and realize the profound meaning of that thing—if you have an emotion about it, there's no end."
~Andrew Wyeth