It is the season here in the United States and in many areas of the world. At time of careful selection, of careful transportation…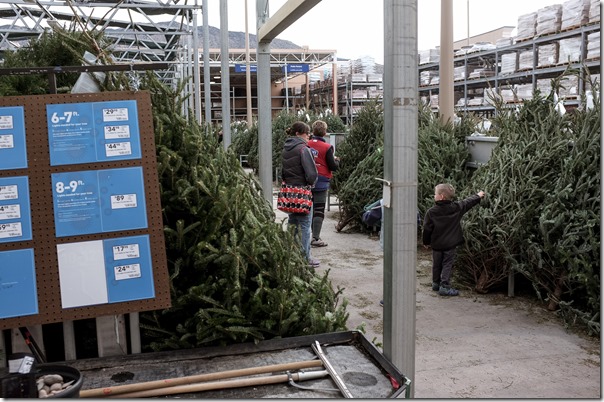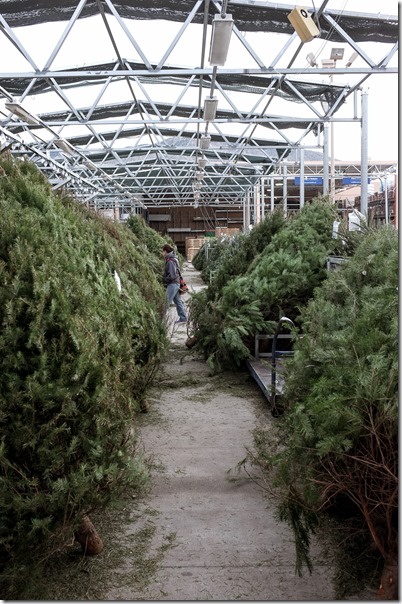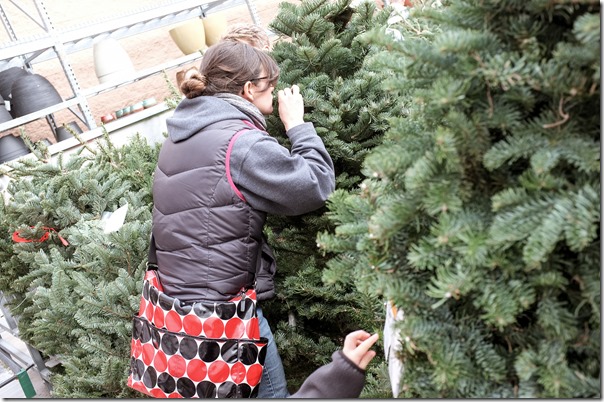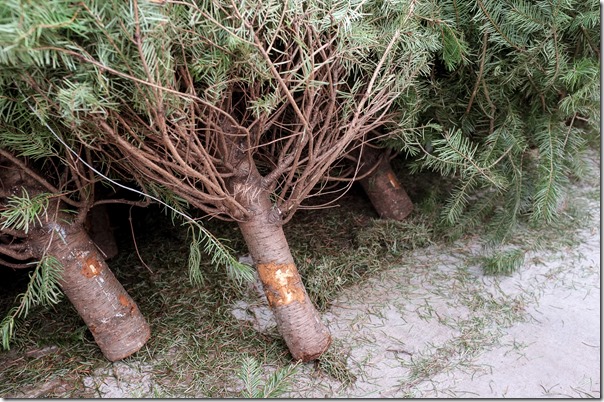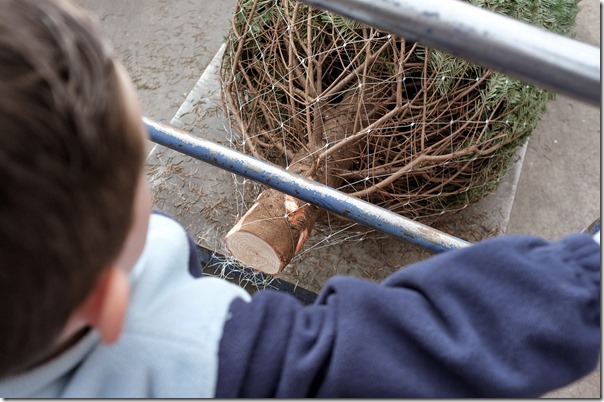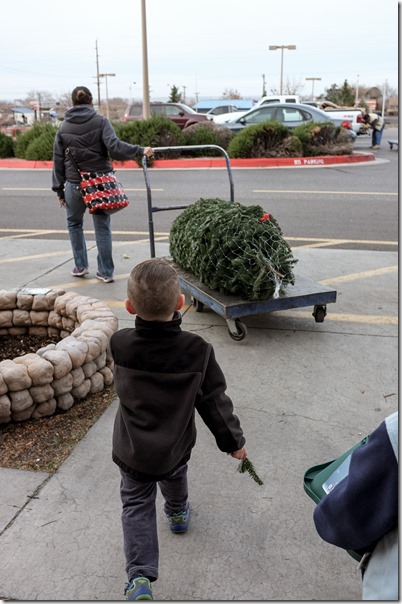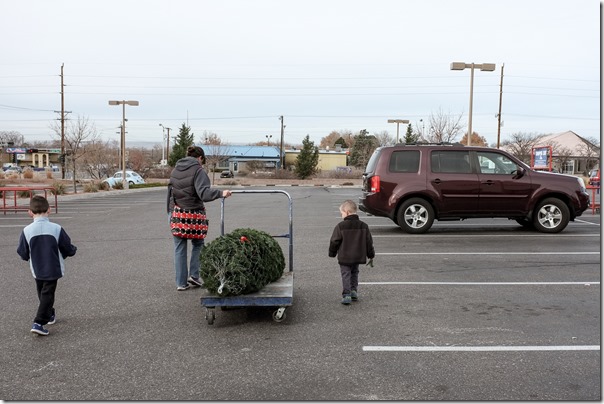 At time of wondrous transformation.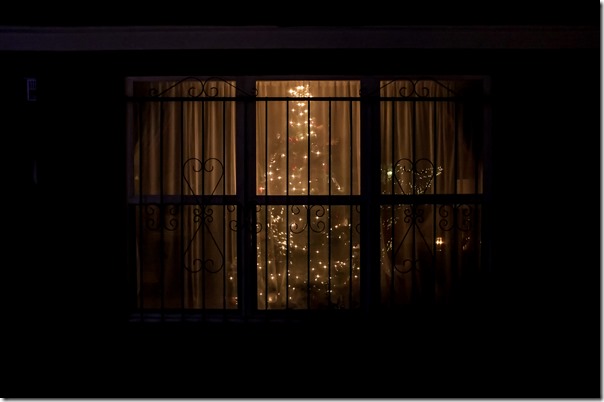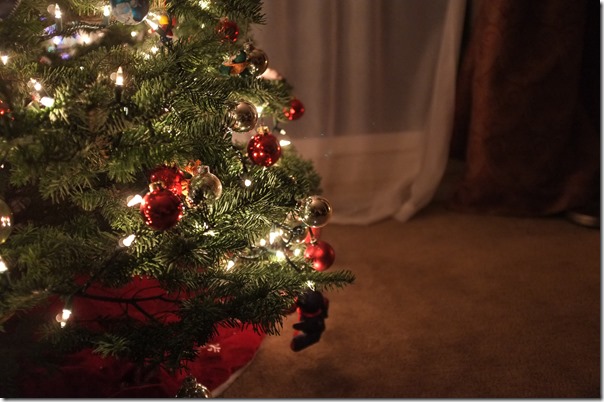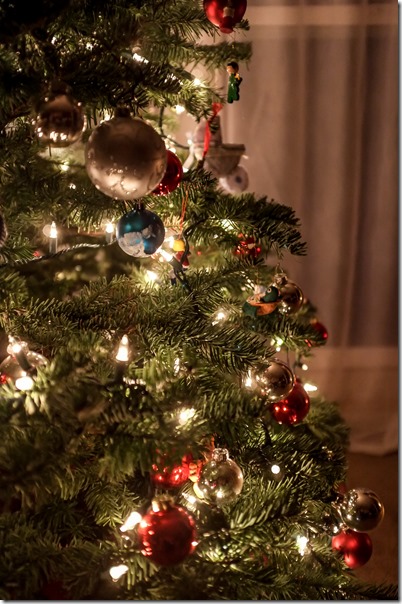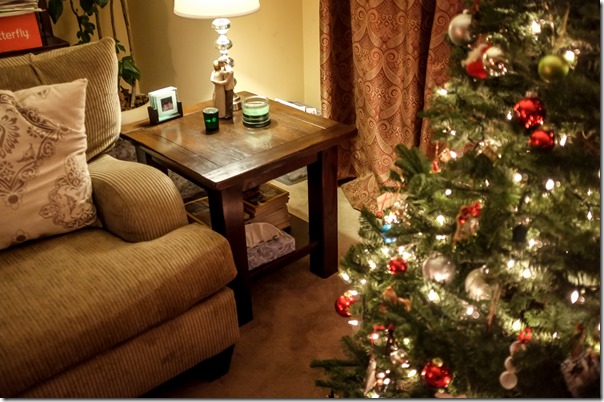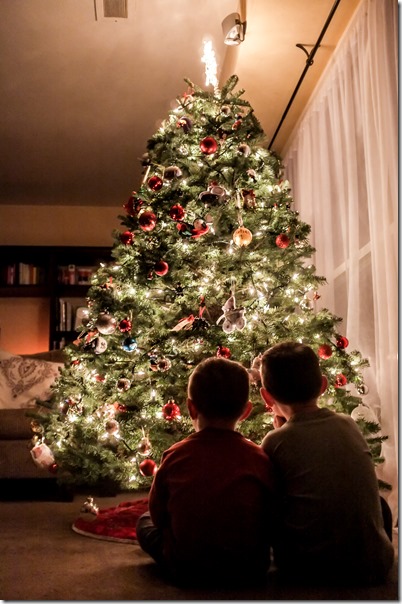 Happy Holidays to you from me, whatever the holiday. Whatever encourages you to wonder, whatever rekindles those moments of awe, may you have many.